Guns & Rifles in Wilmington, DE
DUE TO THE COVID-19 PANDEMIC OUR IN STOCK INVENTORY CHANGES FROM DAY TO DAY.
PLEASE CALL US FOR CURRENT IN STOCK INVENTORY.
Call or stop by to see our entire inventory of Guns and Rifles.
We have over 2000 Handguns, Shotguns, and Rifles IN STOCK.
(Click Below to see our LIVE inventory)
NEW RIFLES & SHOTGUNS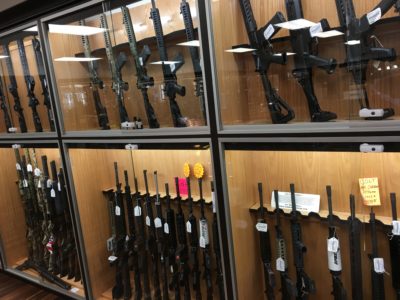 ---
NEW
HANDGUNS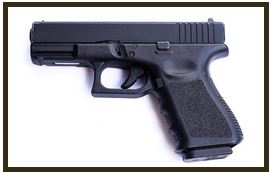 ---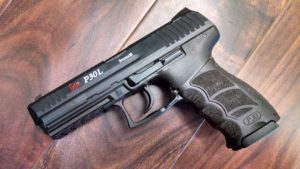 ---
USED RIFLES / SHOTGUNS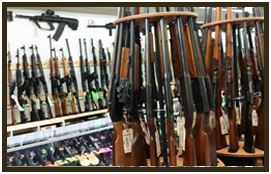 ---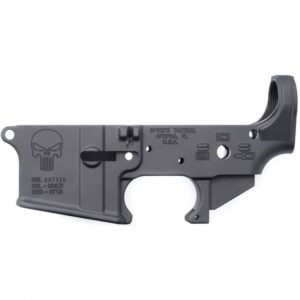 ---
Check back OFTEN for our ever changing selection of hand guns and rifles.
---
WANTED: USED GUNS
We pay CASH for your unwanted guns: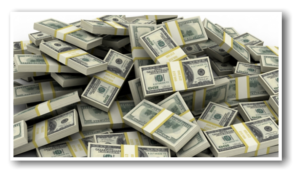 We pay TOP DOLLAR in GREEN CASH for your unwanted guns.
We are licensed by the State of Delaware and the Federal Government, Bureau of Alcohol, Tobacco, & Firearms (ATF) to transfer your guns legally and pay you in CASH. Unlike police trade in's that just offer coupons or gift certificates, we pay you CASH. Whether you are retiring, moving, or whatever the case may be, if you have unwanted guns we will buy them. Whether they're new or used; antiques or modern; pistols, revolvers, shotguns, rifles or even broken, we take them all and pay you in CASH. This is the perfect opportunity for you to get rid of unwanted guns legally without the hassles of selling them privately and paying for a transfer. As you may or may not know, Delaware Governor Jack Markell signed House Bill 35 in to law on July 1st 2013 making it illegal to sell a firearm "person to person" without an FFL holder being involved and running a background check. Read more about House Bill 35 here: HB35
We provide a detailed BILL OF SALE on all firearms purchased including date of sale and serial # of the firearm for your records.
Please call (302) 479-5700 for more information or questions.
Contact Starquest Shooters in Wilmington, Delaware to learn more about our huge selection of:
handguns, shotguns, rifles, ammunition, tactical gear, body armor, shooting supplies and accessories.