Shooting & Tactical Accessories in Wilmington, DE
Tactical Shooting Supplies and Accessories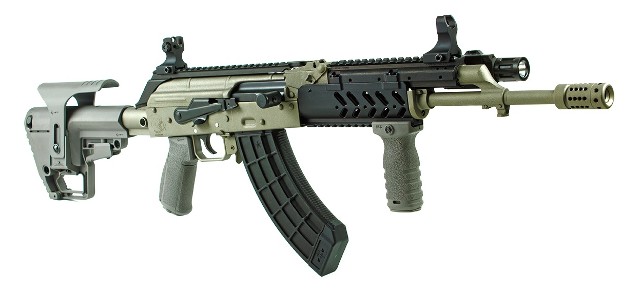 StarQuest Shooters & Survival Supply in Wilmimgton, Delaware features everything from ammunition and tactical gear to the best bolt on firearm accessories available today.
Handgun, Shotgun & Rifle Accessories
We stock all of the parts and accessories you need for your AR-15, AK-47, SKS, VEPR and Saiga-series rifles, as well as shotguns.
Some of the accessories that we carry are:
Rifle Optics
Magazines
Quad Rails
Butt Stocks
Bipods
Flashlights
Lasers
Ammunition
We sell all calibers of ammunition for all pistols, revolvers, shotguns & rifles.
For pricing and availability, please check with our store.
YES, WE HAVE .22LR IN STOCK!!!!
RIP AMMO IN STOCK IN ALL CALIBERS!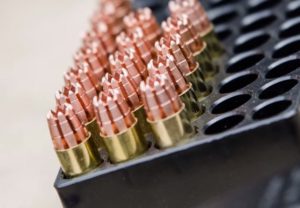 Trusted Tactical & Optic Brands in stock: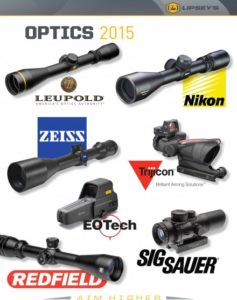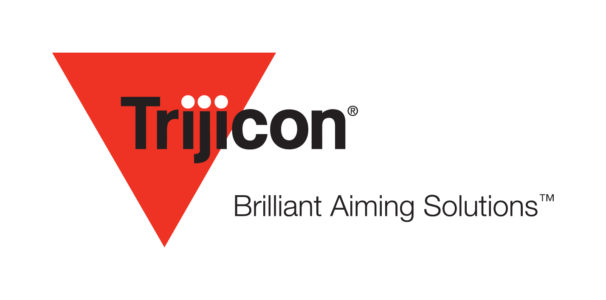 Vortex Optics
Leupold
Trijicon
Bushnell
Nikon
Daniel Defense
EOTech
LWRC
NcSTAR
Leepers / Sniper
BSA Optics
AIM Sports
MagPul
CAA – Command Arms
Phoenix Technology
Blackhawk
Tactical Cutlery
To complement our firearm selection and to complete our survivalist options, we offer a huge selection of knives. This includes everything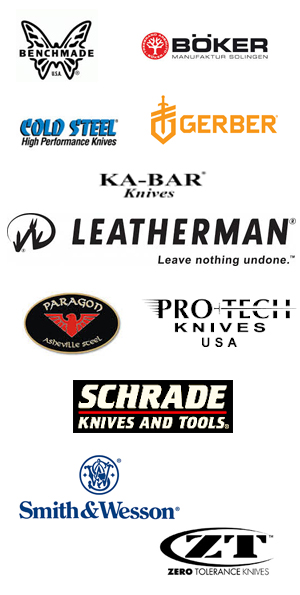 from survival knives to pocket knives — all from quality, trusted brands, including:
Benchmade™
Boker™
Bone Collector™
Byrd Knives™
CIA Knives™
Cold Steel™
CRKT Knives™
Fantasy™
Gerber™
KA-BAR™
Kershaw™
Leatherman™ Multi-Tools
Paragon™
Protech™
RAT Knives™
Schrade Knives™
Smith and Wesson™ Knives
SOG™ Knives
Spyderco™
Swisstech™
TAC-Force™
Zero Tolerance™
---
Contact us in Wilmington, Delaware to learn more about our huge selection of guns, shooting supplies and accessories. Call us today at (302) 479-5700.