Prepper, Medical, and Survival Supplies in Wilmington, DE
Delaware's Exclusive Prepper & Survival Supply Store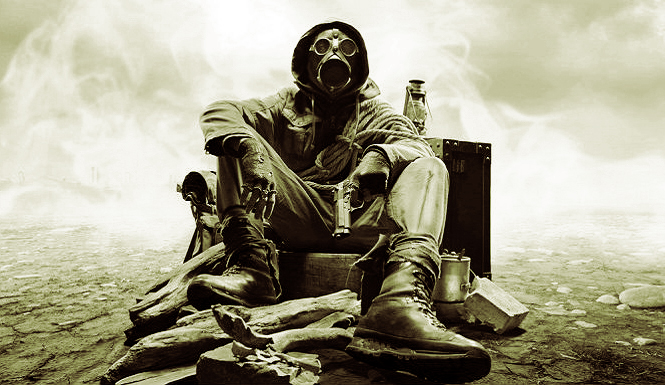 Prepper, Medical and Survival Supplies
Always be prepared with help from Starquest Shooters & Survival Supply in Wilmington, Delaware, and our dependable prepper and survival supplies.
Serious gear like medical kits from AMK and food from Wise Foods. We have a very large selection of ready made "GO-BAGS" to choose from or you can also build your own from our huge inventory of survival & medical supplies that we have in stock.
We stock some of the following well known survivalist brands…and much more!!!
Wise™ Foods
SOL
Coleman
Adventure Medical Kits
Mountain House Food
Coghlans
Aqua Pod
Katadyn
Aquamira
We have many pre-made "Go Bags" for you to choose from, or you can build your own custom bag from our hundreds of unique and hard to find medical supplies that we have in stock.